Meet Bill Green
Your Guide to A Great Company VIBE
Create a vibe in your company that people absolutely love and make shift happen.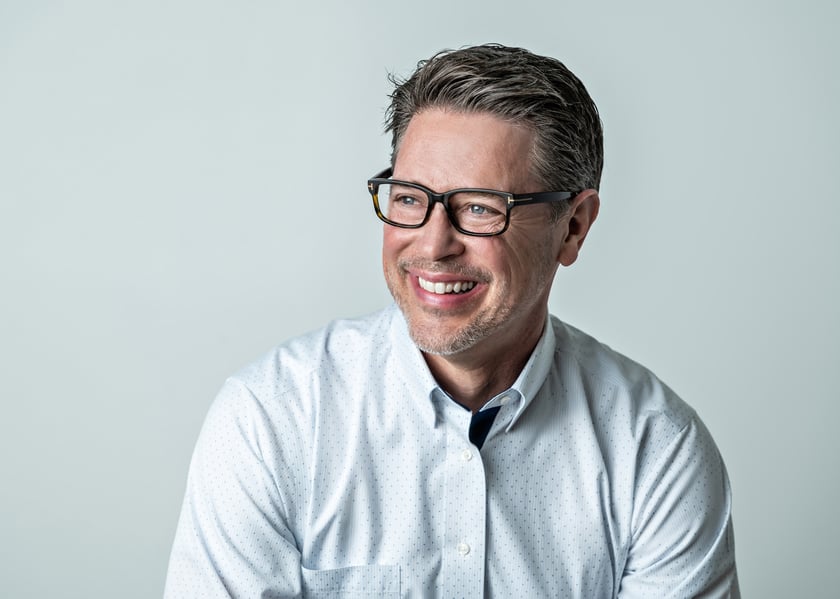 "As the leader of a fast, high-growth business, it is sometimes difficult to share the secret formula that propels your company to success. Bill really helped us define and communicate the Core Values that drove our execution, energized our team, and served as the foundation for our extraordinary culture."
John Bebeau, Co-Founder
Tomorrow Begins Today, a Refresh Mental Health Company
"We're entering our seventh year working with Bill and, in that time, our company has grown from $5 million in annual revenue to $30 million. Frankly, we owe much of our success to his guidance and partnership. Bill has helped us clarify our identity, align our values to our vision and build a culture that has taken us from chaos to control. We wouldn't be where we are without him."
Percy Jenkins, CEO, Retired Coast Guard
W4 Construction Group, LLC
"Whether you are looking to get things back on track, or complete the journey from good to great, Bill Green can help you get there. Our company was good before we began working with Bill but now we are better. Much better."
Chris Matheson, CEO
Charter School Partners
There are a variety of different business structures, systems and frameworks being implemented out there, and everyone wants to pretend like they have the one and only path to success. 📈
But me? I'm more interested in joining forces. 🤝
Let's build on the systems you have in place. If you're using one system and it's working for you — great! We won't implement a conflicting system, and we'll pull relevant tools and elements from other programs that make sense for you.
My goal is to take you to new heights. When you've worked with one system for long enough, it can be time for a refresh. But that doesn't mean starting from scratch! The key is to build, not tear down.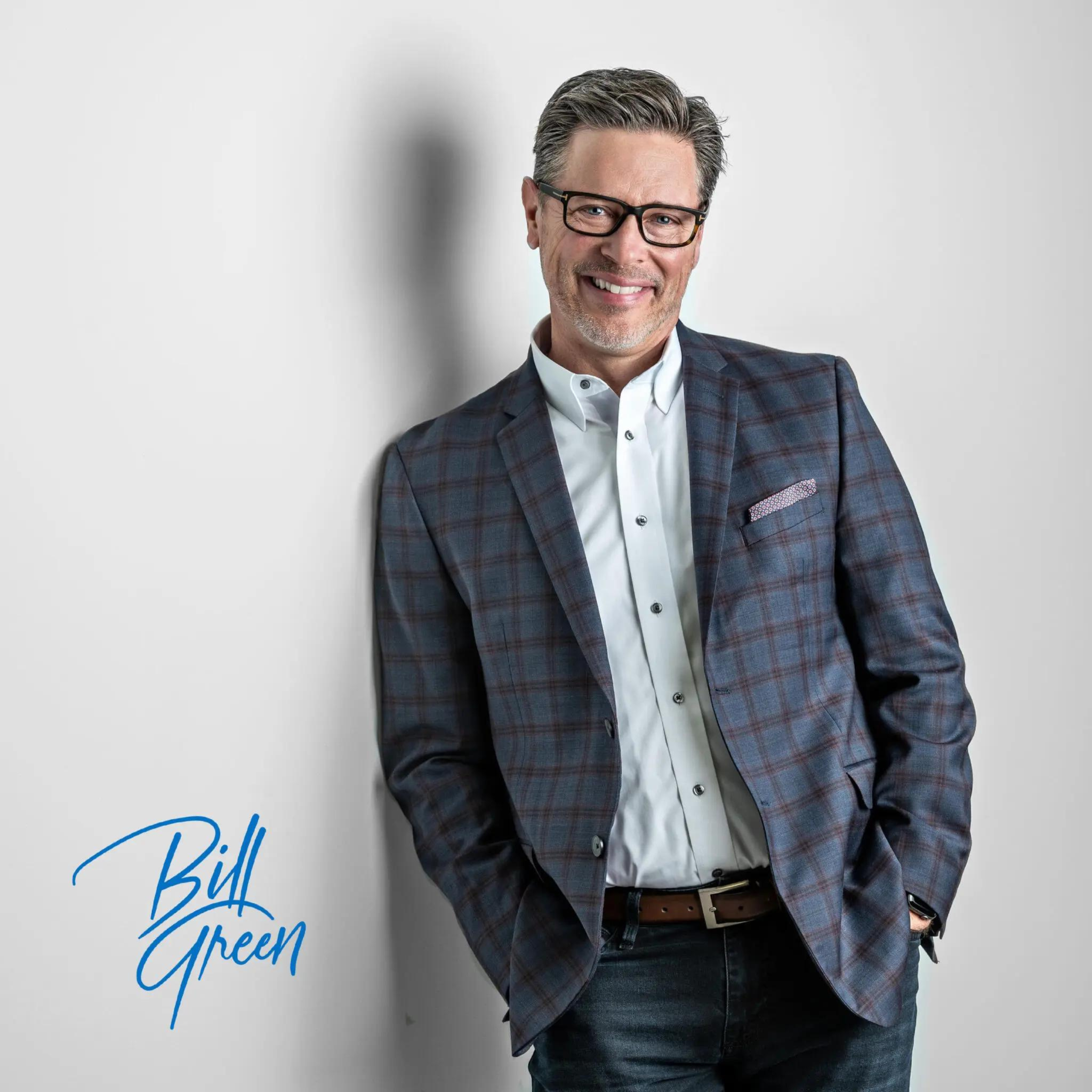 One of the things I say most often is that people need to LOVE their VIBE.
If you commit to these four superpowers — which I believe we all have within us — you can learn to love your vibe.
We all have energy. We all have a vibe. But the key is how we use it, and whether we love it.
My goal is to help you get the results you want as a business leader. Maybe you're not getting them now, maybe you feel that you can do better. Let's work together to reach those goals as a result of loving your vibe.
What is VIBE?
What is LOVE?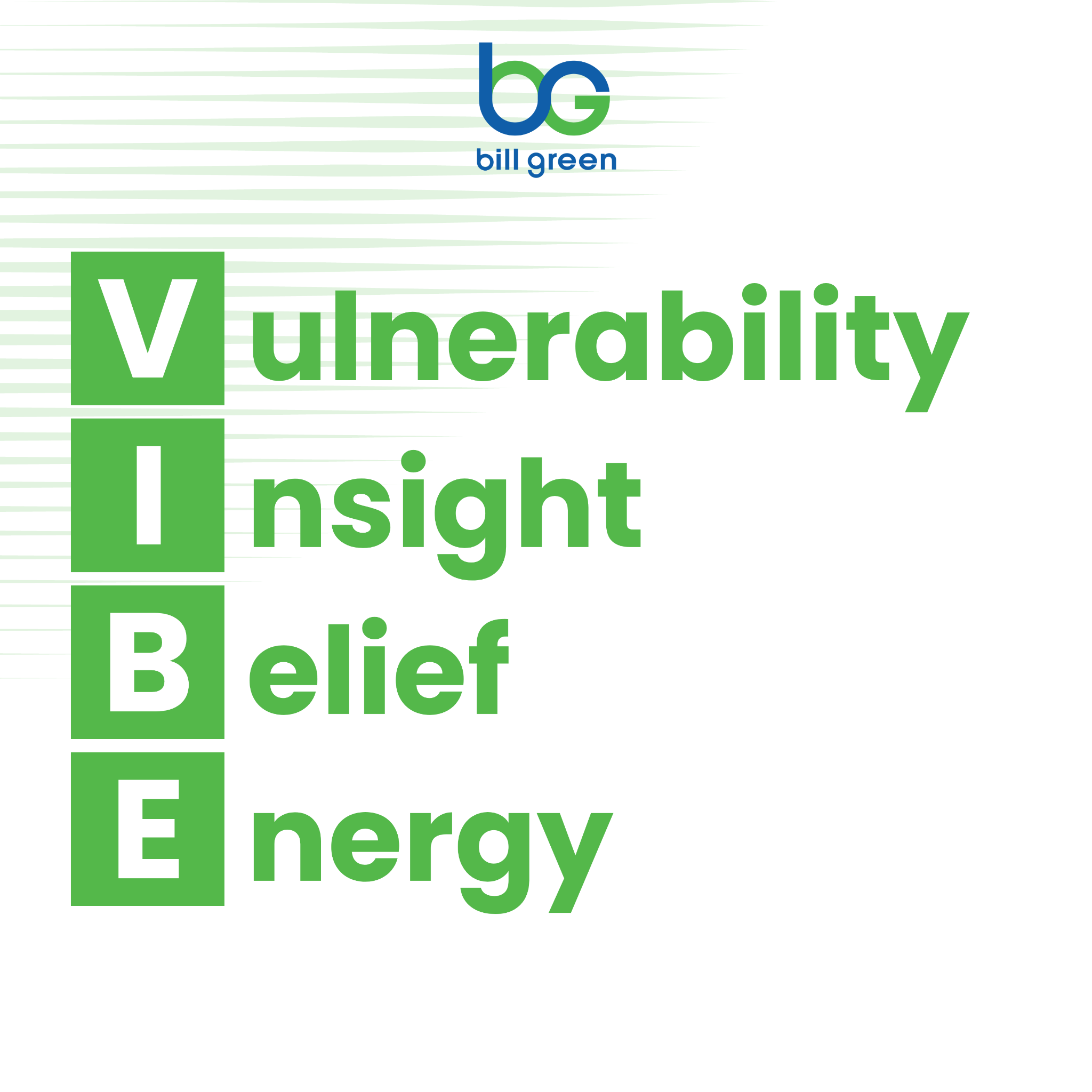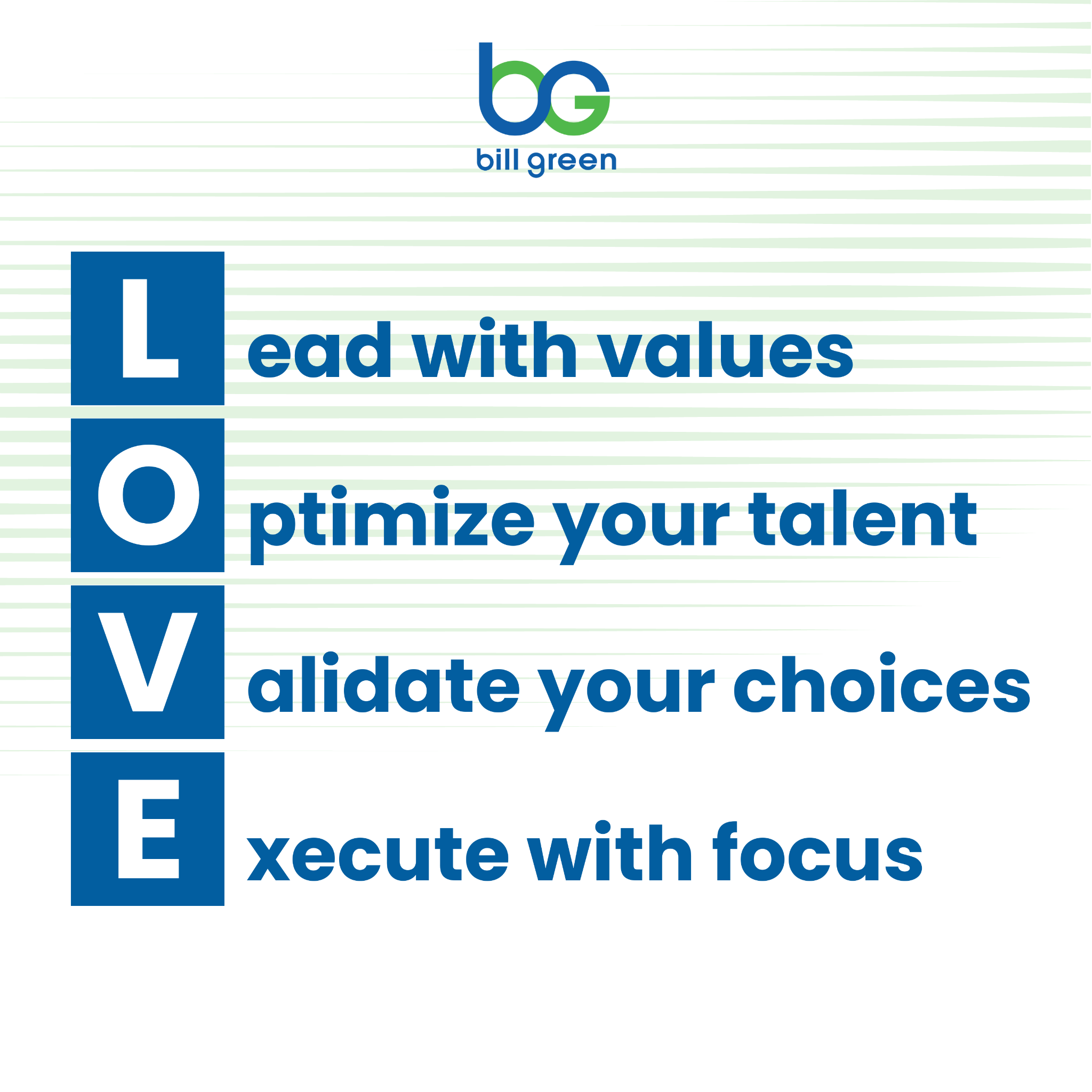 Step 1 | Connect
Everything begins with a conversation so that I can understand your needs, goals, and team dynamics.
Step 2 | Coordinate
Next, we'll work together to schedule our first session and go over any work or assessments needed before Day One.
Step 3 | Co-Create
I'll harness the energy and wisdom in the session room to guide you toward discovering and naming a VIBE you'll LOVE.
What's In My Coaching Tool Box?
Just as you want your mechanic to have the best tools to properly work on your car, you want your coach or implementer to have access to the right tools for your business.
No one specific framework can fix all your company's problems and be a magical solution to business. But by using the right tools, we can get you there. Let's take a quick look at what's in my toolbox. 🧰
⚖️ The Culture Fix is about core values.
🪑 The Predictive Index is about putting people in the right position to succeed.
🧠Working Genius is a quick, easy way to uncover your team's natural talents.
💪 The Empowerment Dynamic is about realizing you have more power to control your feelings than you probably realize.
✅ System & Soul is all about execution and delivering on results.
Sometimes, a job just needs one good tool. Other times, it takes the whole box.
Let's talk about which of these tools is the best fit for the job that you need done.
If you're doing something that doesn't feel like it's working, call me!
If you're doing something that worked for a while but has fizzled, call me!
If you want to start from scratch, call me!